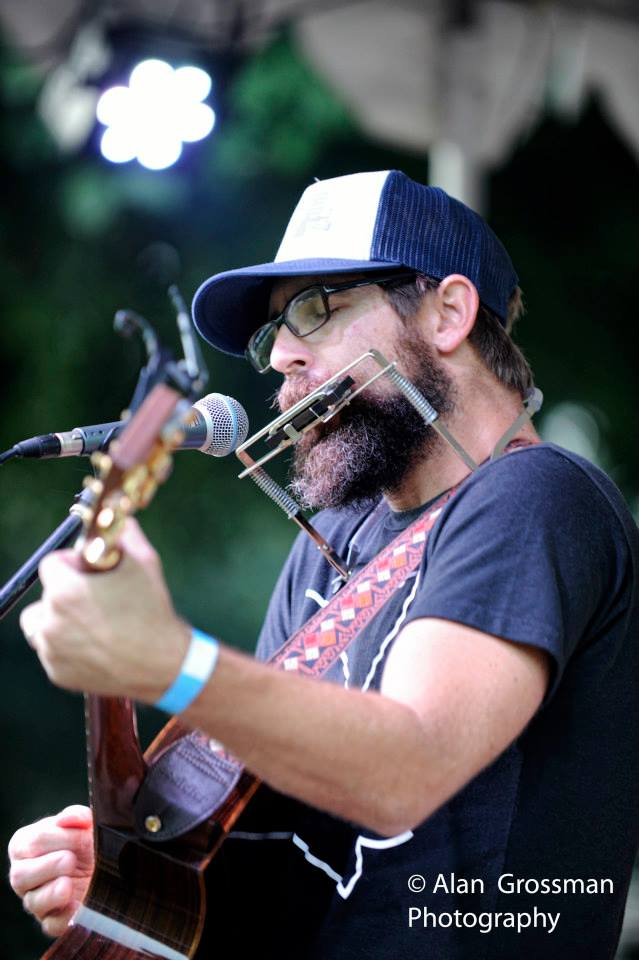 welcome to the front porch offering! my name is reed dibeler, aka reedo, and i thank you for stopping by and taking a listen to some of my tunes. keep on keepin' on and see you at the next show.
---
excerpt from article in Ocean City Today
It's a fact – or at least it should be in the fact books – that music can have quite an impact on a listener's attitude. Angry rock with even angrier lyrics is likely to make a person, you guessed it, angry – or at least mentally courageous and ready to take on a few of life's challenges with a stronger front.
Some country songs tell a story that can conjure up images of "home sweet home" or of a simple lifestyle, one in which the sun rises every day and neighbors never lock their doors. They often have a calming affect, relaying that life can be simple and that troubles don't have to be so troublesome.
And you'd be hard pressed to find someone who doesn't smile and immediately dream of the hot summer sun and sandy beaches when reggae, a musical genre first developed in Jamaica in the late 1960s, bleeds through the speakers.
The same theory applies to Reed Dibeler's music. Better known as "Reedo," Dibeler is a one-man attitude adjuster – he's capable of altering a listener's mood with just his voice and a guitar.
"I always grew up with the sand in my toes, water in my ears, the sun in my eyes, and dreaming of being here in the summers," says the Virginia native, who now call[ed] Bethany Beach, Del. his home. "I definitely love to bring a feeling of sitting on the beach and letting your cares float away when I play my music, whether it is to a group of friends or a big crowd."
"If I can make just one person happy every time I play, my goal has been accomplished."
"The theme behind my songs seems to have steered toward taking time to slow down, remembering the good things in life, and keeping a good attitude," he says. Coincidentally, Dibeler, counts fellow acoustic artist Jack Johnson, an internationally known musician whose lyrics promote much of the same, among his influences (also on the list: Incubus, Ben Harper, Donovan Frankenreiter, John Butler and SOJA). In fact, on the Brushfire Fairytales album, Johnson sings, "Slow down, everyone. You're moving too fast."
When he performs, Dibeler and his guitar provide "The Front Porch Offering." "The name comes from the cold winter nights when my buds would come by to jam at the house. I'd offer them something to whet their whistles, and they'd say, "No prob, we brought our own!" and open the door to the front porch and come in from the freezing cold with a cold one in their hand," Dibeler says. "I thought it was hilarious."
"I've always loved music and to this day, [I] am able to see the power it has over people in times of struggle and happiness," he says. "If I can make just one person happy every time I play, my goal has been accomplished."